Top Porn Addiction Apps Review
If you're trying to kick the porn habit you might want to look at the different app offerings.
Apps can be a massive help if you feel like you're struggling alone and don't have the right support group around you. We chose the top 3 based on our personal preferences and our friends feedback.
We rated them based on our experiences, app design, and of course user feedback on app responsiveness.
All three of our choices Fortify, Brainbuddy, and Rewire Companion have communities where you can jump in forums or ask questions.
They all also have relapse trackers, showing you on a calendar interface the time since you've last screwed up.
Check out our review and let us know if there's a good app we missed on our contact form.
Fortify Review
Our Rating: 5 Stars
Price: Basic free, Premium, $9.99/month or $59.99/year
Available for: iOS, Android
Rating: 
iOS 4.9 stars

Android 4.3 stars 
Fortify has been developed by the same founder of Fight the New Drug (FTND), they've been around since 2009 educating people about the dangers of pornography, so they know what they're talking about.
The app shines with support groups and resources. When you download the app you're given an entire walkthrough of all its features and available resources. The app has a calendar tracker and a ton of motivational materials and questions like What would you like your grandchildren to say about you?
The visuals really reminded us of Headspace, it's that good.
Pros:
Training weeks

Community forums

50,000 active users

Daily tracker

Free scholarships for students
Brainbuddy Review
Our Rating: 4.5 Stars
Price: 7 day free trial, $12.99/month
Available for: iOS, Android
Ratings: 
iOS 4.6 stars

Android 3.3 stars 
Brainbuddy is in a league of its own. As far as UX goes, this app is beautiful. The on-boarding process is extremely helpful and really breaks down the detriments of porn in the best way I've seen yet.
It's loaded with features. As soon as you download you're prompted with an assessment that will rate your addiction level out of 100 percent. Once you're in there is a daily calendar and every user is joined with a few other users where you guys can discuss your breakthroughs and challenges.
This app gets 5 stars from us.
Pros:
Porn addiction assessment

Great design

Achievement ladder

Tracks daily progress
Cons:
Monthly subscription

Android app is buggy
Rewire Companion Review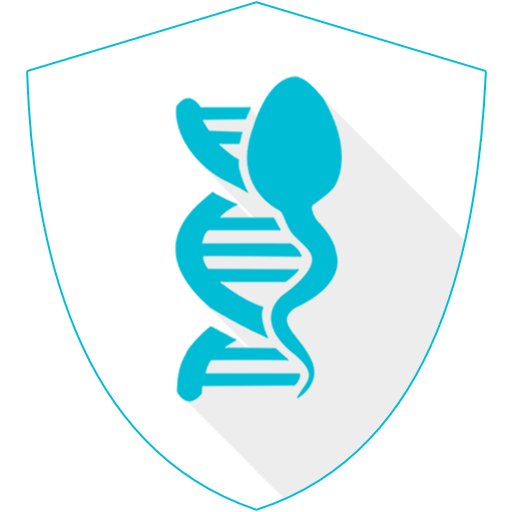 Our Rating: 4 Stars
Price: Free
Available for: Android
Rating: Android 4.7 stars 
Pros
Keep track of relapses

Relapse timer down to the second