The Sexual Addiction Screening Test (SAST) was created by Patrick Carnes Ph.D. in order to better diagnose Sexual Addiction and compulsion issues.
The SAST was created together with hospitals, treatment programs, therapists and communities in order to get the best data possible.
Patrick J. Carnes, Ph.D., is the founder of the International Institute for Trauma and Addiction Professionals (IITAP) and one of the leading figures in the awareness of sexual addiction and compulsion.
The SAST is a test comprised of 45 questions with a binary answer of Yes/No in regards to possible sexual compulsion issues. 
Online Course VS Coaching VS Therapy
Online Course (Dopamine Discipline 30 Day Detox)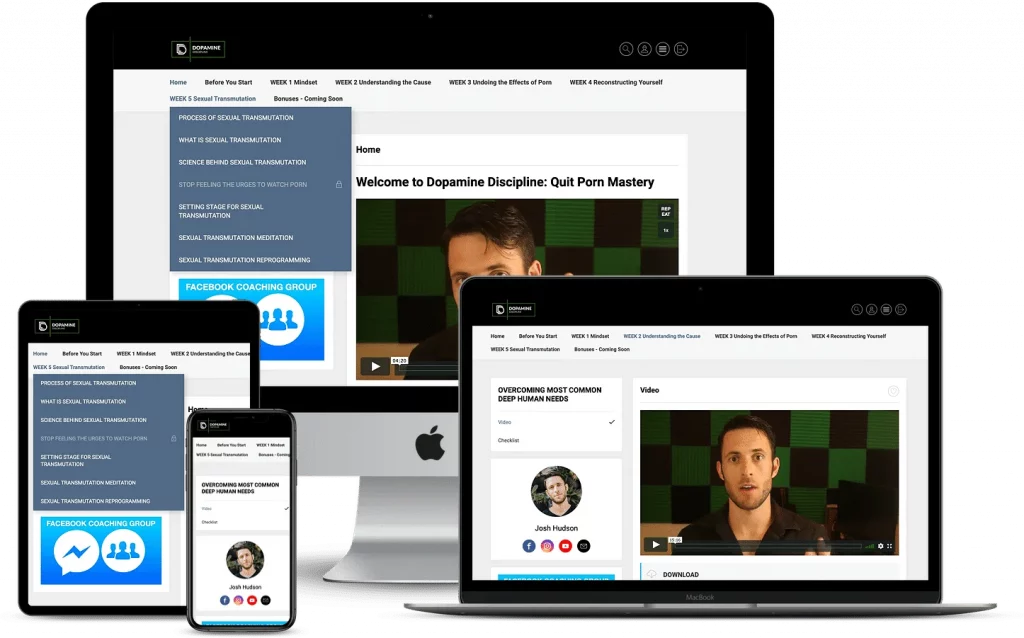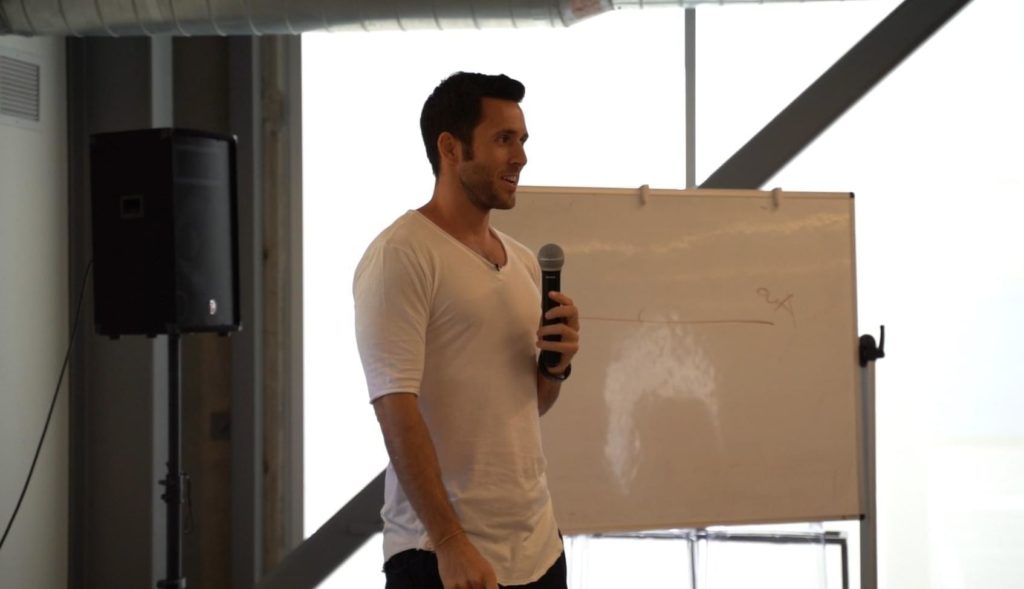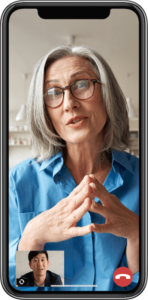 As a BetterHelp affiliate, we may receive compensation from BetterHelp if you purchase products or services through the links provided.
Find out where your stand with porn
Take the porn addiction test and find out your score